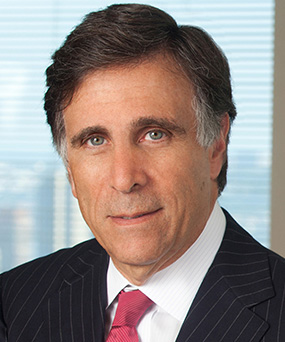 By Tyiana Combs, Contributing Writer

April 16, 2018

Filed under Features
Hear what this NYC lawyer has to say about building a successful career.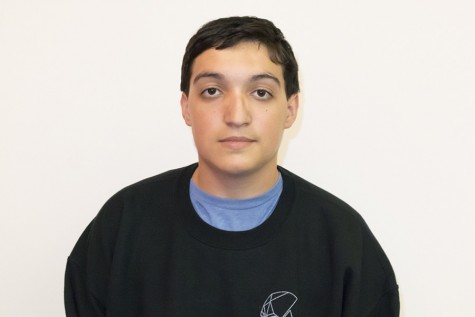 By Patrick Seaman, Staff Writer

September 12, 2016

Filed under Opinion
By ruling that firms can bill their clients for unpaid intern work, the State Bar Association makes it permissible to have law firms directly profit off of work that they themselves are not even paying for.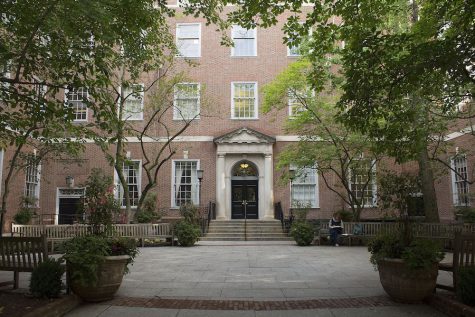 By Yorai Vardi, Contributing Writer

September 6, 2016

Filed under News, University News
NYU Law students speak out on a recent New York State Bar Association ruling that declared law firms may bill their clients for the work of unpaid interns.