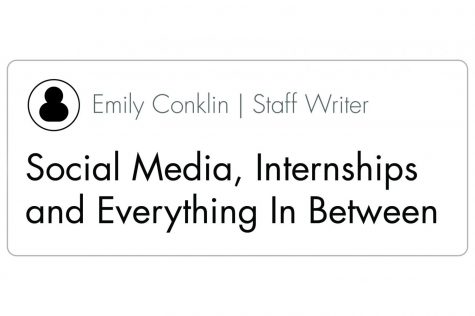 By Emily Conklin, Staff Writer

November 13, 2017

Filed under Uncategorized
Yes, the rumors are true: social media matters, and your employers are stalking you. Now more than ever, young applicants' social media accounts are being scrutinized during the hiring process, whether it's a full-time position or an unpaid internship. Once upon a time, our profiles used to...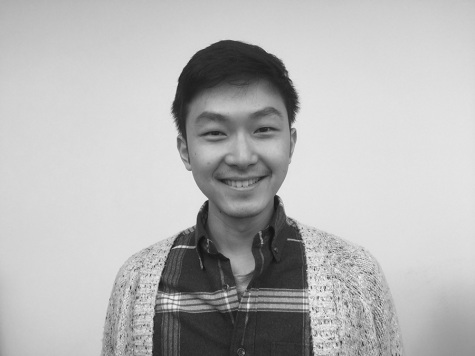 By Kenny Kyunghoon Lee, Contributing Columnist

April 26, 2015

Filed under Opinion
Given how important internet access is to people's personal and economic development, that 1 in 5 New Yorkers do not have broadband access is unacceptable.