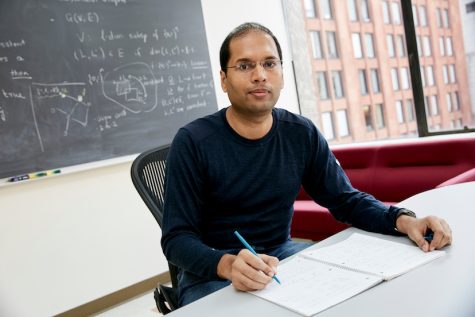 By Farhin Lilywala, Staff Writer

September 28, 2016

Filed under News, Top Story, University News
NYU claimed three of this year's 23 MacArthur Fellowship recipients, also known as the "Genius Grant." Computer Science Professor Subhash Khot, Associate Professor of Music Composition Julia Wolfe and alumnus Branden Jacobs-Jenkins all received the honor this year for work in their respective fields.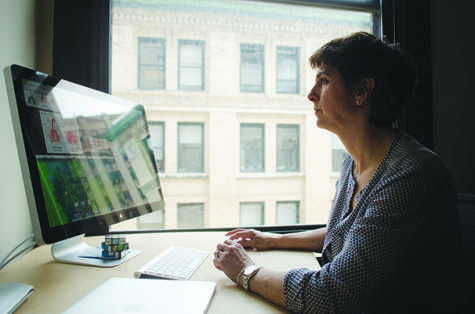 April 14, 2014

Filed under News
Ghedin, winner of a MacArthur Foundation "Genius" Fellowship, has joined NYU's biology department. Additionally, Ghedin will become a member of NYU's Global Institute of Public Health and the Center for Genomics and Systems Biology as a biomedical researcher. The MacArthur Foundation Fellows...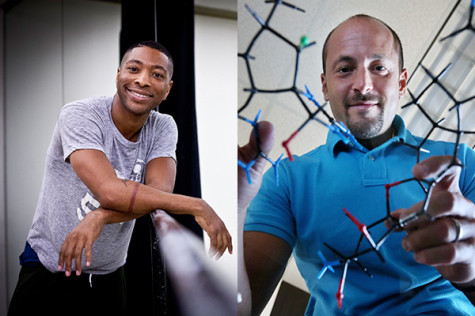 By Emily Bell

September 26, 2013

Filed under News
Two NYU alumni were among the 24 recipients of the 2013 MacArthur Fellowship or so-called genius grant, announced yesterday. Dancer and choreographer Kyle Abraham and organic chemist Phil Baran will each receive a $625,000 grant over a five-year timespan. The MacArthur Fellowship, which has been ...