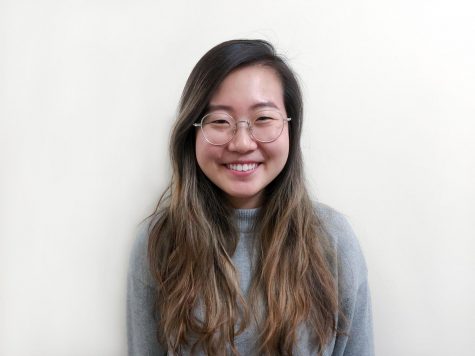 By Janice Lee, Contributing Writer

April 9, 2018

Filed under Opinion, University Life
In your first-year, people tell you that your choice in major will not matter, but I've realized that it does. While I try to move forward in my professional career, my choice in major is holding me back.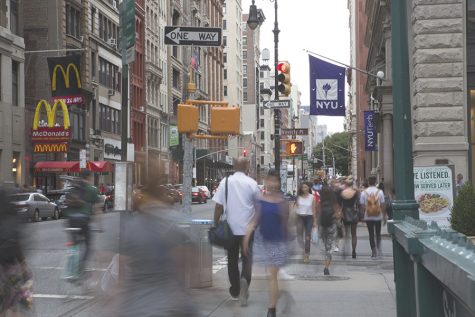 By Carter Glace, Staff Writer

September 29, 2016

Filed under Arts, Entertainment
Whether or not some NYU students select a major course of study or an independent concentration can often come down to minutely personal factors.