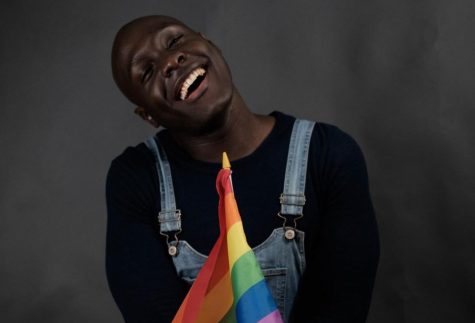 By Sayer Devlin, Managing Editor

March 8, 2018

Filed under Uncategorized
A small class of children stares at their last generation MacBook Pros on the eighth floor of the Tandon School of Engineering. Today's task: repurpose Google's logo with images of letters they find on the web using Adobe Photoshop. Fifth-year Tandon student Malcolm Lewis circles the stu...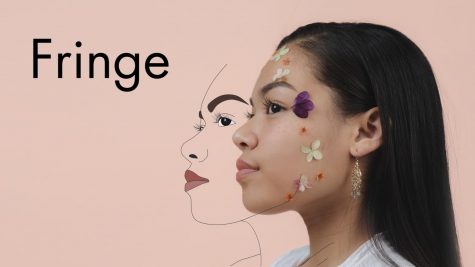 By Sophie Shaw, Beauty & Style Editor

November 9, 2017

Filed under Beauty & Style, Features, Special Editions, Top Story
In the Fall 2017 edition of Fringe, our Beauty & Style team takes a look at the changing face of the beauty industry.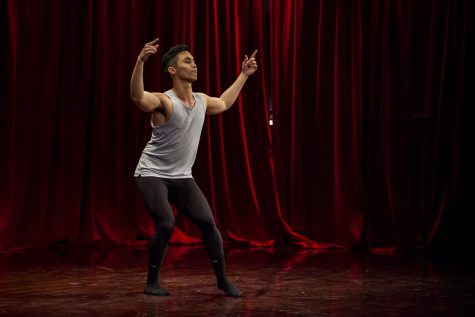 By Sarah Jackson, Contributing Writer

February 13, 2017

Filed under Arts, Entertainment, Top Stories
With flair, fever and flavor, NYU proved that it can dance as well as the best of them at the So You Think NYU Can Dance? marquee Spring Welcome event — and trust us, the best of them turned out for the show.