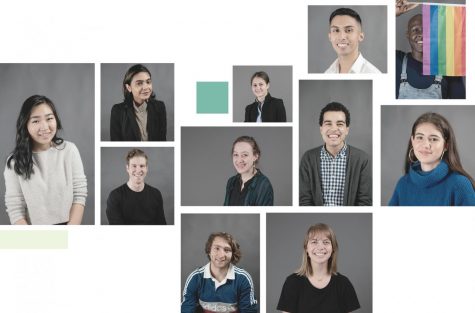 By Jemima McEvoy, Editor-in-Chief

March 8, 2018

Filed under READ THIS WEEK'S ISSUE, Special Editions, Special Issues, Top Story, Under the Arch
We're not just university students. We're journalists, YouTubers, coders, organizers, historians, investors and entrepreneurs. We're all at the cusp of breaking into the industries that we will soon be running. While some of us teeter at the edge, using academia as a launching pad to test driv...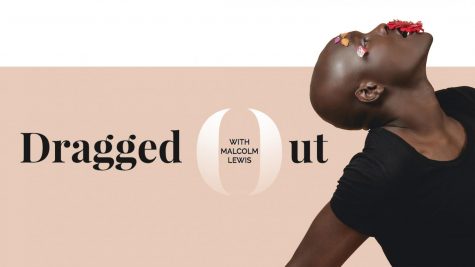 By Pamela Jew, Copy Chief

November 9, 2017

Filed under Beauty & Style, Features
This Tandon student enlists his friends to beat the face, transforming him into Malcom the Not So Well Known Drag Queen.