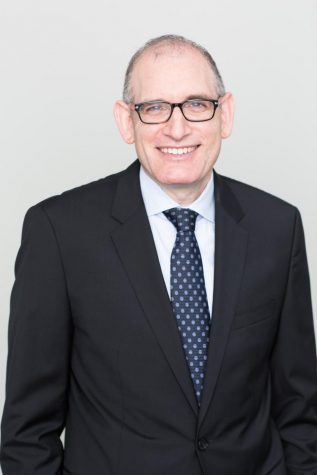 By Deets Sharma, Contributing Writer

September 4, 2018

Filed under News, University News
NYU Langone Health recently appointed Daniel Widawsky, a former Director of the investment management and consulting firm, Capital Management, as CFO.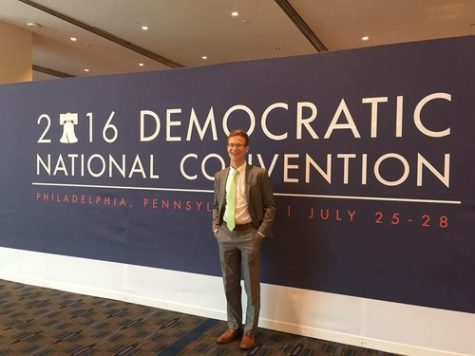 By Sierra Jackson, Managing Editor

May 1, 2017
CAS sophomore Ryan Trumbauer has just been elected Vice President of the New York state chapter of the College Democrats.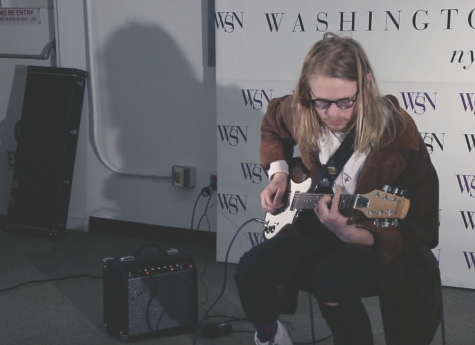 By Gilchrist Green, Music Editor

September 29, 2016

Filed under Arts, Music, Top Stories
Steinhardt junior Ben Locke, founder of the multi-operational music company Invertabrate, speaks on what it's like to be such a small, independent company in the midst of the vast NYC music scene.