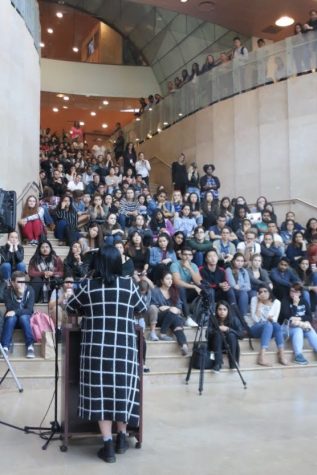 By Alex Domb, Contributing Writer

October 3, 2017

Filed under News, University News
A group of NYU clubs rallied together to host a vigil in remembrance of of Sunday's mass shooting in Las Vegas.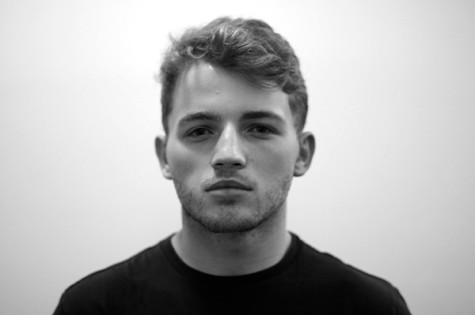 November 11, 2013

Filed under Exclude From Homepage List, Opinion
On Saturday night at Bryant Park Ice Skating Rink, a 20-year-old man and 14-year-old boy were both shot while skating. The young boy will never walk or skate again. Since the school shooting in Newtown, Conn., close to 29,975 people have died from guns in the United States. To put that in perspective, if you filled Madison Square Garden to capacity, you would still have 9,000 people left without a seat. With mass killings becoming a regular occurrence in America, the news of a single shooting barely ev...