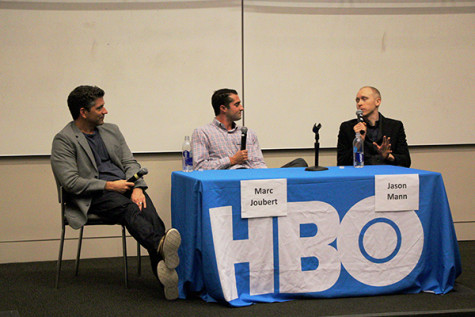 By Dejarelle Gaines, Contributing Writer

November 2, 2015

Filed under Arts, Film, Uncategorized
HBO's "Project Greenlight" comes to a disappointing end with Jason Mann's "The Leisure Class," showing celebrity endorsement is not always well-guided.

September 14, 2015

Filed under Arts, Entertainment
"Project Greenlight" turns the movie-making process into a reality TV drama, with Matt Damon and Ben Affleck as judges.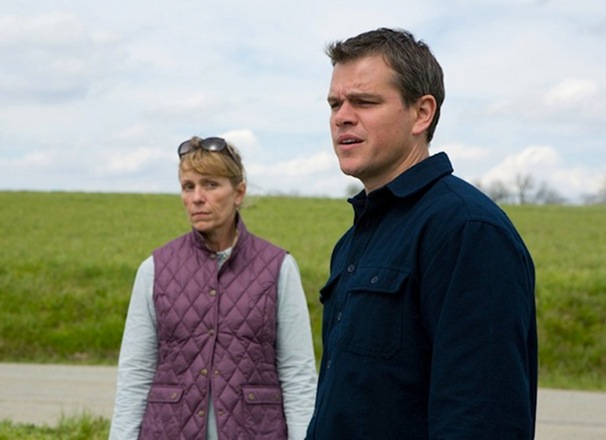 December 27, 2012

Filed under Arts
Live Blog "Promised Land," based on a short story by Dave Eggers and adapted for the screen by the film's stars John Krasinski and Matt Damon, is a political film with likeable characters in an intriguing situation. Yet in politics, a strong order viagra ukcentral idea is necessary to captivate audienc...