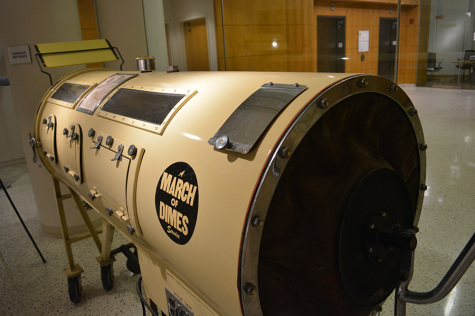 By Amanda Morris

November 3, 2014

Filed under Features
The NYU Langone Medical Center is featuring an exhibit, "Confronting an Epidemic," that highlights Jonas Salk and Albert Sabin, NYU School of Medicine graduates who developed the two vaccines that served as a cure for polio.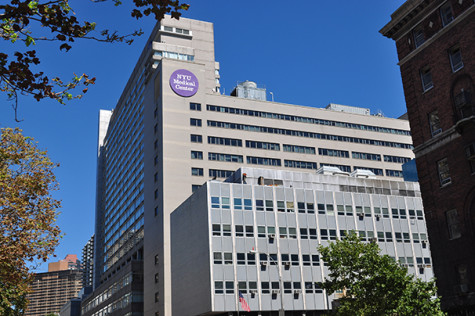 October 7, 2013

Filed under News
After a year of repairing $1 billion worth of damage caused by Hurricane Sandy, NYU Langone Medical Center is focusing on a different project. Langone senior vice president of facilities maintenance Paul Schwabacher said the medical center will add about 2.3 million square feet to its facilities by ...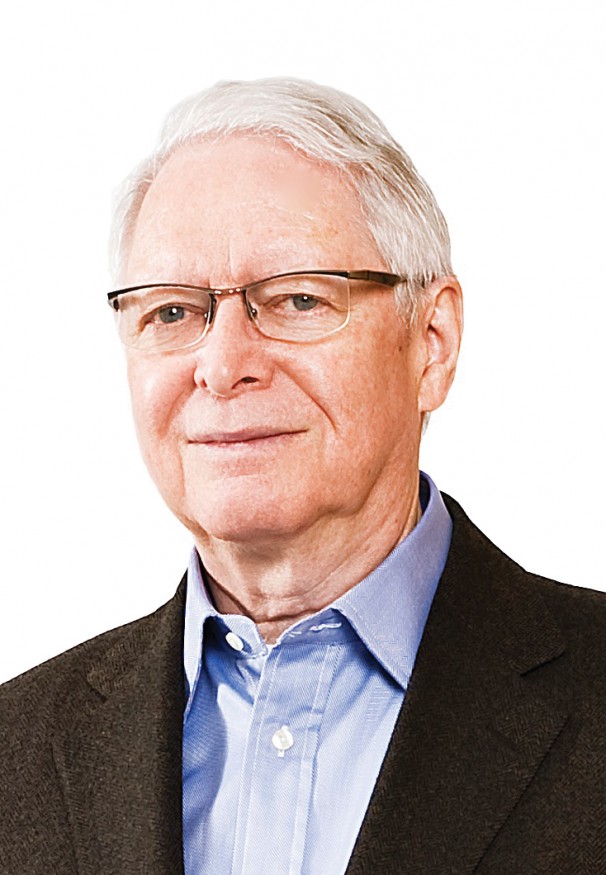 February 4, 2013

Filed under Features
Jan Vilcek, an NYU professor of microbiology, launched his medical research career on a hunch and spent his career researching the power of the human body's natural arsenal of antibodies. Once a Czechoslovakian medical student who defected to the United States during the tumultuous post-Worl...