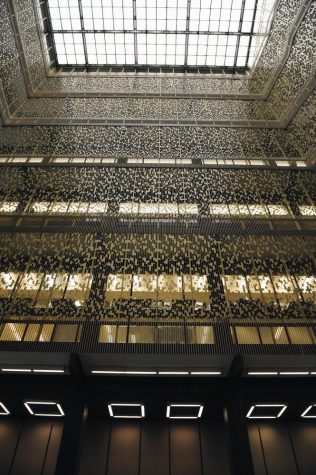 By Tyler Crews, Deputy Sports Editor

October 16, 2017

Filed under Features
Why does it always feel like midterm exams last all semester? That's because it does. Find out more here.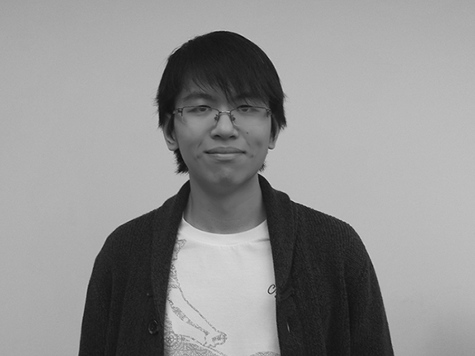 By Richard Shu, Deputy Copy Chief

February 11, 2015

Filed under Opinion
Democrats have been resting on their laurels and need to be more proactive to win elections.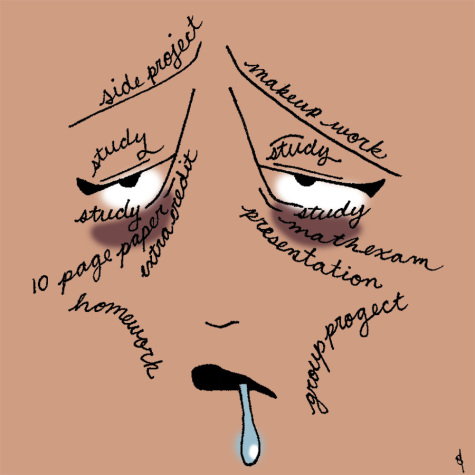 By Avery Chang, Staff Writer

October 22, 2014

Filed under Beauty & Style, Features
Check out these products and tips to keep skin healthy and clear during times of high stress.