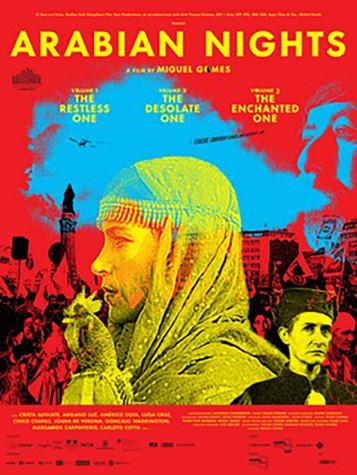 Tony Schwab, Contributing Writer
October 6, 2015
Filed under ARTS, Film
The six-hour, three-part film about Portugal's social collapse is more interesting and humorous than you'd think.
Read more »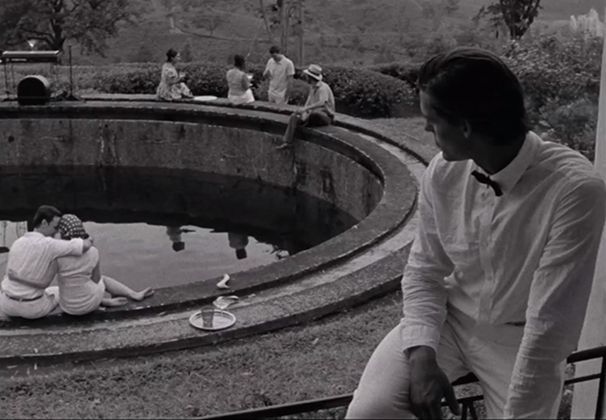 December 24, 2012
Filed under ARTS
"Tabu," Portuguese director Miguel Gomes' most recent production, brings to the forefront a portrait of people whose lives are often forgotten and overlooked in films and in life. Told in two parts, "Tabu" focuses these seemingly peculiar yet truly normal individuals, including a retired woman,...