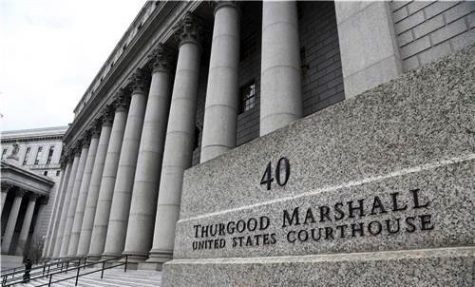 By Alex Domb and Kristina Hayhurst

March 5, 2018

Filed under News, Top Stories, University News
NYU is being sued for allegedly mishandling faculty members' 403(b) retirement plans. A trial date is set for April 2018.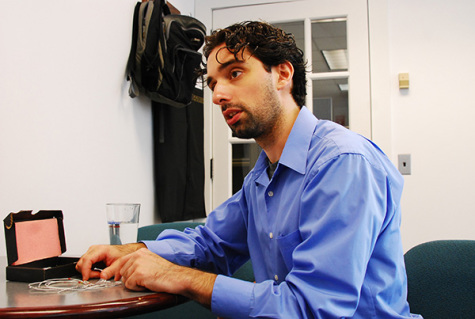 By Dhriti Tandon

October 2, 2014

Filed under Features
The Polytechnic School of Engineering's assistant professor of computer and electrical engineering Jonathan Viventi earned a spot on MIT's "Top 35 Innovators under 35" list of 2014 for his research on electrical signals in the brain.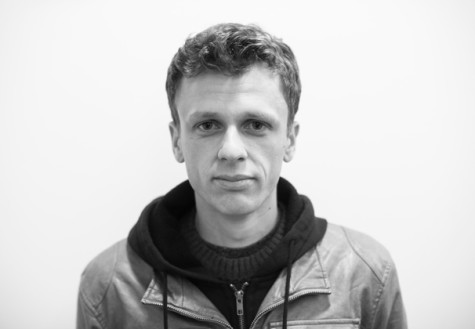 October 8, 2013

Filed under Exclude From Homepage List, Opinion
Residing in one of the more bizarre neighborhoods of the Internet is the webpage of the Cambridge Centre for the Study of Existential Risk, whose purpose is, according to Catherine Rampell of The New York Times, to "research a 'Terminator'-like scenario in which supercomputers rise up and destroy their human overlords." How far exactly are we from such a scenario? Last week, according to the BBC, "'Terminator' self-assembling cube robots" have been revealed by the Massachusetts Institute of Technol...