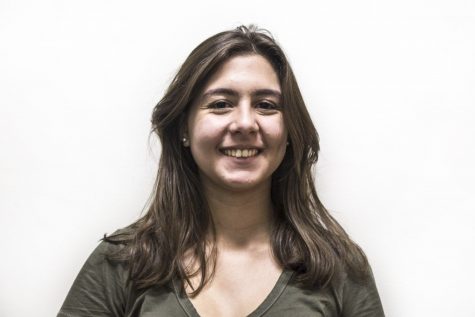 By Cara Zambrano, Staff Writer

November 28, 2016

Filed under Opinion
The striking popularity of the TV series, however, highlights how deficient broadcast grids are when it comes to non-nuclear families, and how much this must change.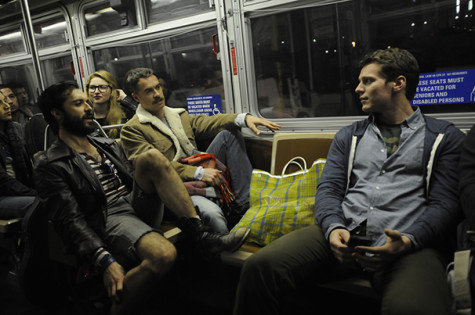 February 12, 2014

Filed under Arts
The LGBTQ community has seen a rising importance and visibility in the media in the past few decades. LGBTQ characters are featured in extraordinarily successful television series like "Glee," "The Office" and "Modern Family." Celebrities who identify themselves as LGBTQ are also grabbi...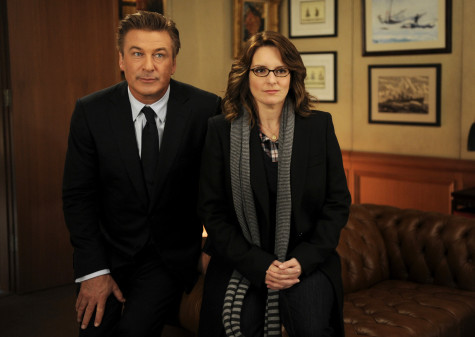 September 20, 2013

Filed under Arts
While "Modern Family" might take home its fourth Emmy in a row, the other nominees are just strong enough to create an upset. Lena Dunham's "Girls" is carrying momentum from its Golden Globes win and "Louie" is a popular newcomer to this category. Realistically, the award will proba...