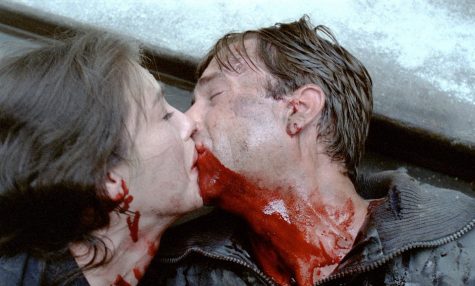 By Carter Glace, Staff Writer

February 9, 2017
If you're so sour about Valentine's Day that you could just kill somebody, then the Film Anthology Archives "Valentine's Day Massacre" has the perfect solution for you.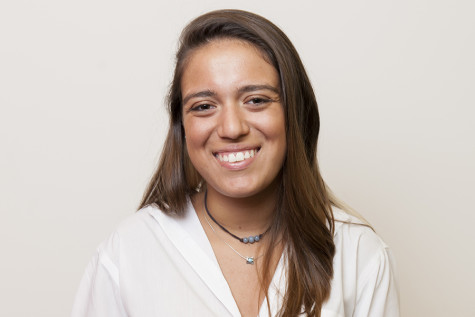 By Grace Halio, Deputy Managing Editor

September 19, 2016

Filed under Opinion
When you create your own social group and preselect the other group that you're meeting, it gets rid of the spontaneity in talking to new people.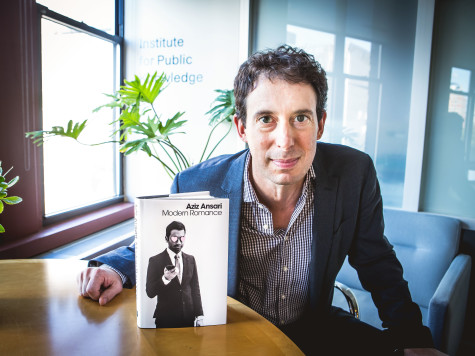 By NIshad More, Contributing Writer

November 30, 2015
Sociologist and NYU professor Eric Klinenberg and comedian Aziz Ansari join forces in "Modern Romance." Klinenberg talked with WSN about working with the actor and the sociological aspects of romance.