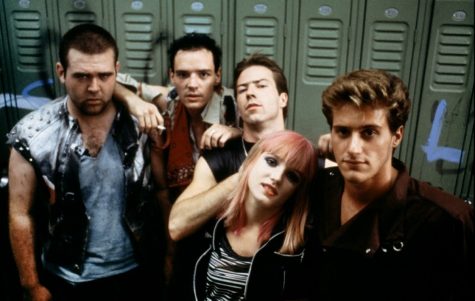 By Daniella Nichinson, Staff Writer

February 22, 2017
In its new series highlighting films made during the rush of production following Canada's revolutionary Cost Allowance Act, the Film Anthology Archives is showing "Blood Relatives," a murder mystery with grits and twists abound.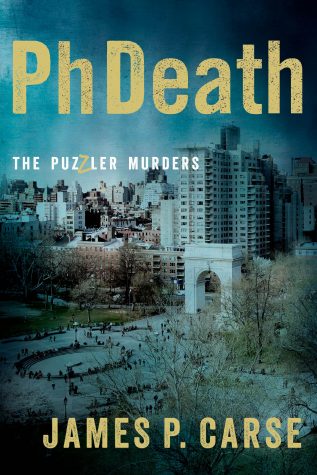 By Alexandra Pierson, Theater and Books Editor

November 21, 2016

Filed under Arts, Books, Top Stories
NYU professor James P. Carse's riveting new novel "PhDeath" creates a murder mystery out of a subject he knows better than almost anyone - NYU itself.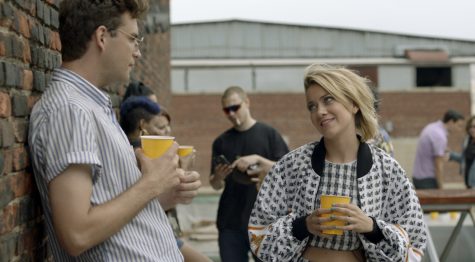 By Emily Conklin, Staff Writer

October 24, 2016

Filed under Arts, Entertainment
"Search Party," the new television series on TBS co-created by NYU alumni Charles Rogers and Sarah-Violet Bliss, dives deep into both the comedic and the dark aspects of life in New York as a millennial.