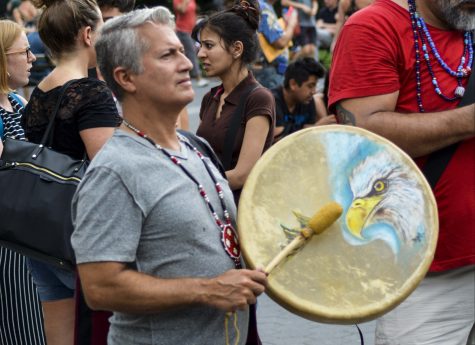 By Caroline Haskins, Staff Writer

April 19, 2017

Filed under Diversity at NYU, News, Top Stories, University News
The Native American and Indigenous Student Group's proposed syllabus for the Intro to Native American and Indigenous Studies course passed initial approval.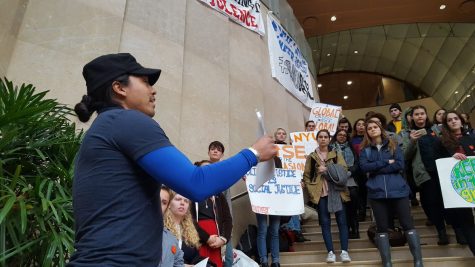 By Diamond Naga Siu, News Editor

November 16, 2016

Filed under News, Top Stories, University News
Divest stood in solidarity with Standing Rock during its pre-rally on Kimmel's staircases that happened before they joined a larger rally in the Financial District — a nationwide effort that occurred in various cities today.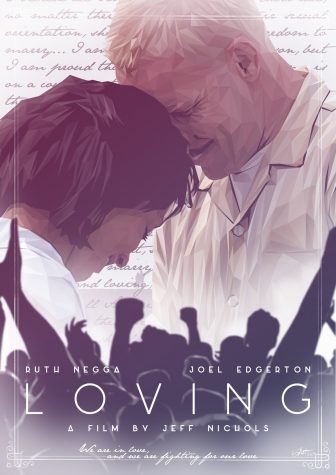 By Sophie Bennett, Staff Writer

November 4, 2016

Filed under Arts, Film, Top Stories
The new film "Loving" captures with astounding emotion and power the importance of the Supreme Court case Loving v. Virginia which ruled in 1964 that any law prohibiting interracial marriage was unconstitutional.