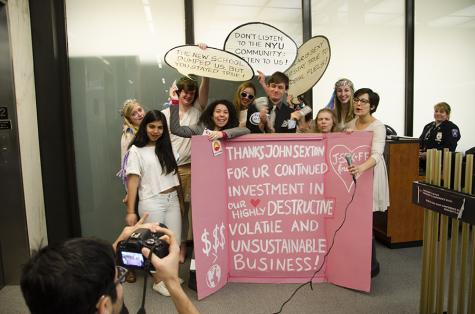 Scott Mullen, Deputy News Editor
February 17, 2015
Filed under NEWS
Members of NYU Divest staged a Valentine's Day-themed event to protest NYU's investment in the fossil fuel industry.
Read more »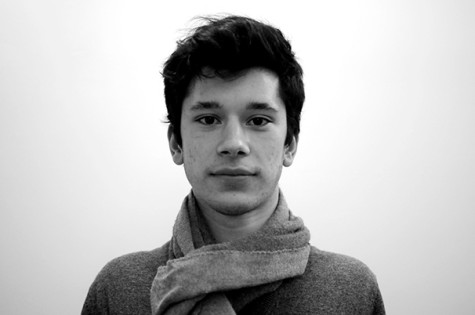 March 13, 2014
Filed under Exclude From Homepage List, OPINION
Violent protests have erupted in the western Venezuelan states of Tachira and Merida in the past month in response to an attempted student rape. In the weeks since, the demonstrations have spread throughout the entire country. These protests are the country's largest in over a decade, having alrea...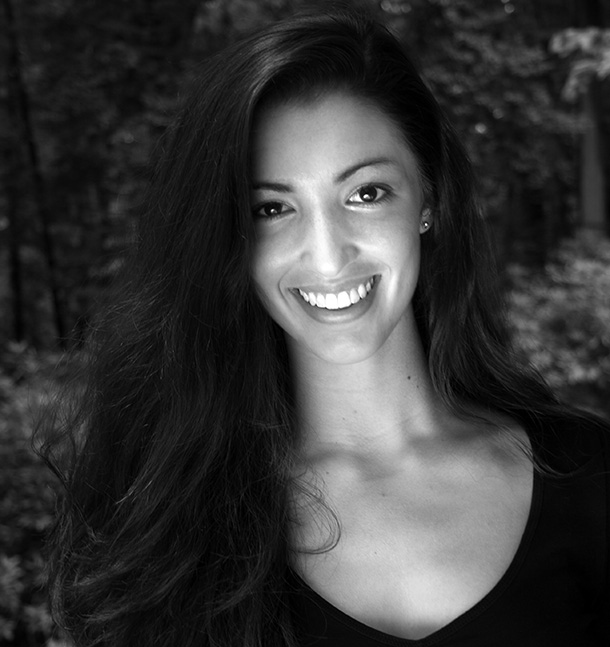 February 19, 2013
Filed under Exclude From Homepage List, OPINION
The hydraulic fracturing decision in New York has been delayed yet again due to remaining uncertainty regarding the potential health risks of gas drilling. While the media has sensationalized the strong public anti-fracking response, an energy poll weighted using U.S. Census Bureau figures and conducted...