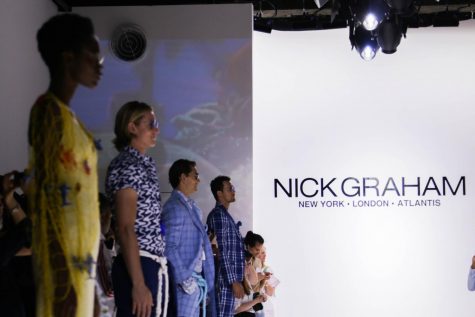 By Sophie Shaw, Beauty & Style Editor

July 13, 2017

Filed under Fashion Week, Features
Nick Graham's Atlantis-themed Spring/Summer 2018 collection subverted the exploratory aspect of finding a lost empire and instead painted a nautical picture of what it would be like to have a beach party with the locals. The show dove in with a vast lineup of expertly tailored suits in various shades...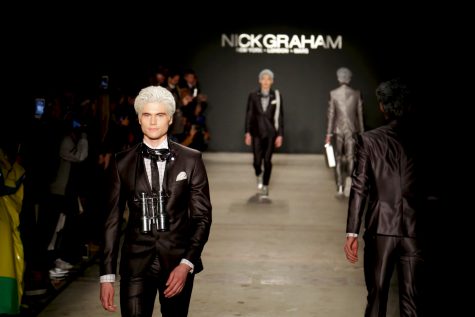 By Michaela Hoffman, Violet Vision Editor

January 31, 2017

Filed under Fashion Week, Features
Nick Graham took his audience on a trip to space in his Fall/Winter 2017 collection titled, "Life on Mars: Fall/Winter 2035." Graham's themed shows in the past have always been over-the-top, exciting and engaging to the audience. It was hard to compete with his Spring 2017 show celebrating 19...