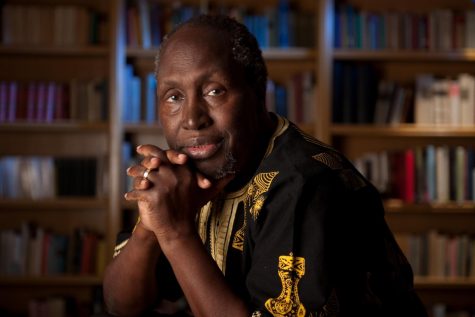 By Brooke LaMantia, Staff Writer

April 20, 2018
On Wednesday night, Ngugi Wa Thiong'o gathered at the Nuyorican Poets Cafe to discuss his new book "Wrestling with the Devil" and the concept of decolonizing our minds.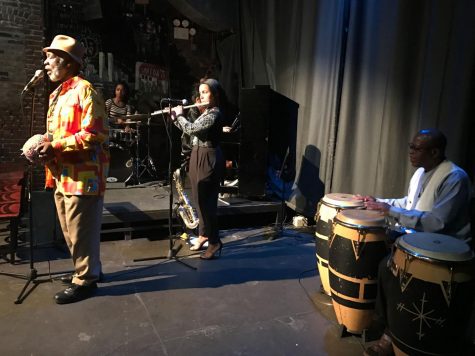 By Khrysgiana Pineda, Theatre & Books Editor

September 5, 2017
Rome Neal presents a night of banana puddin' jazz, vocalists, dance, open mic, and poetry on Avenue C at the Nuyorican Poets Cafe.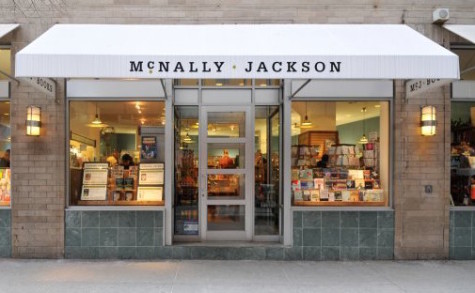 By Tiffanie Hwang, Staff Writer

November 30, 2015

Filed under Features
Treat yourself to a night of slam poetry and live music.