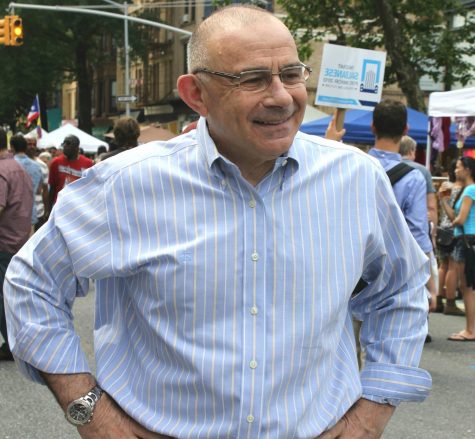 By Miranda Levingston, News Editor

November 6, 2017

Filed under City News, News, University News
Q&A with NYU alum and mayoral candidate Sal Albanese.
Read more »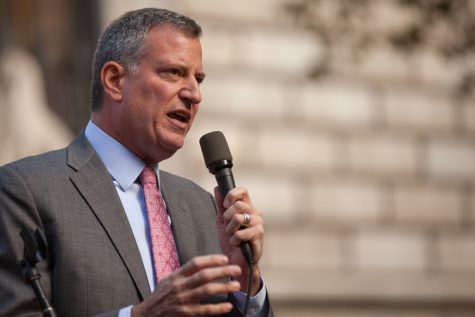 By Caroline Haskins, Deputy News Editor

September 26, 2017

Filed under City News, News, Top Story, University News
Mayor Bill de Blasio visited his old Weinstein dorm room. During his visit, he said he would consider taking down certain statues and supported SLAM's objective of getting a student on NYU's Board of Trustees.
Read more »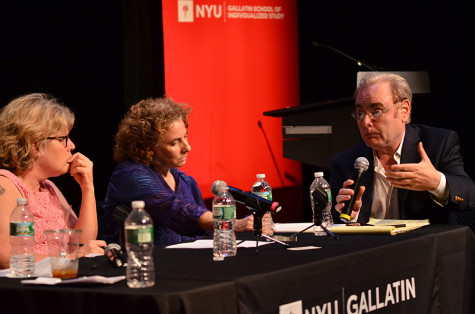 By Alanna Bayarin, Contributing Writer

September 4, 2014

Filed under News
Gallatin panel discussed progressiveness of the new mayor last night.
Read more »