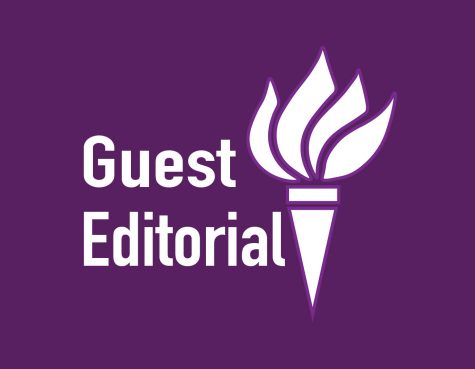 By Louise Choi, Contributing Writer

September 5, 2017

Filed under Media Kit, Opinion, Uncategorized
With this new and different home away from home, maybe I will discover a new passion for a hobby I never thought I would pursue, like rock climbing during Welcome Week or cooking international delicacies.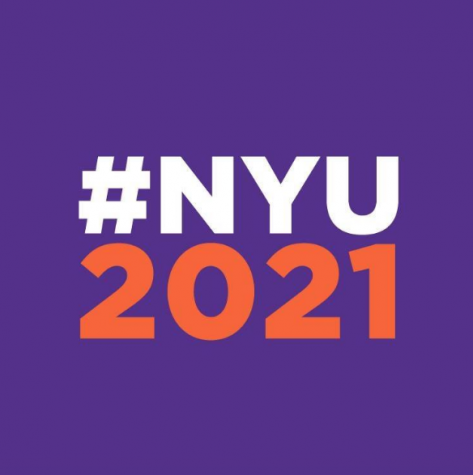 By Jemima McEvoy and Natasha Roy

April 11, 2017

Filed under News, NYU, University News
The acceptance rate for NYU's class of 2021 fell from 2016's 35 percent to 27 percent. The admission demographic also highlights the largest percentage of international students in NYU's history and the largest percentage of African-American and Latinx students in the last 16 years.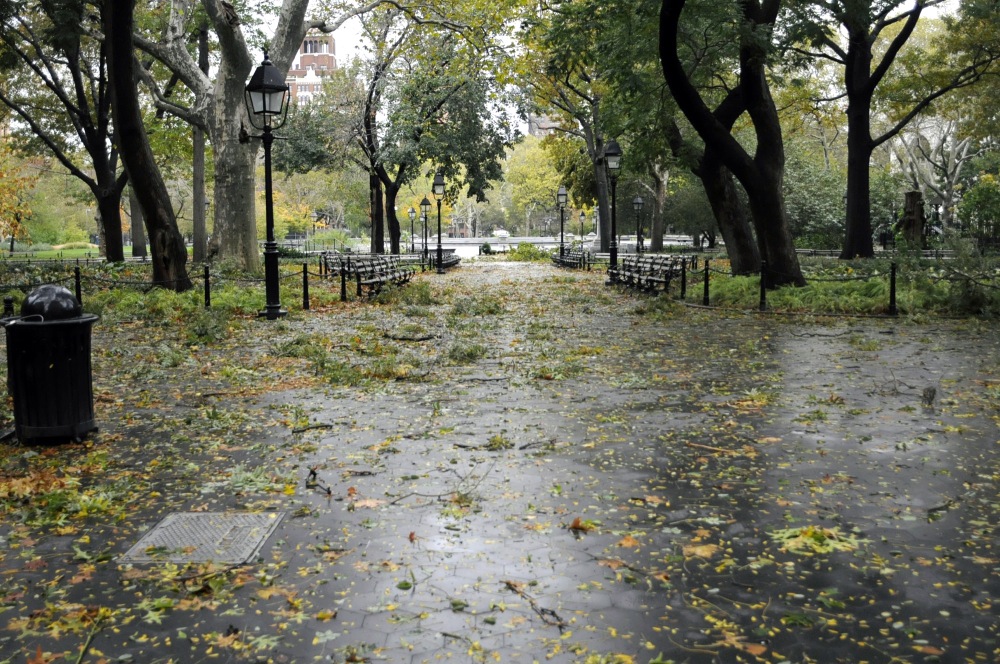 By Greta Chevance, Staff Writer

February 1, 2017

Filed under News, University News
NYU received a record number of applications for the class of 2021.