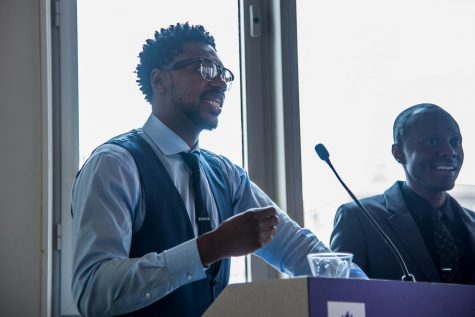 By Sam Klein, Staff Photographer

March 9, 2018

Filed under Features
When College of Dentistry alumnus Edly Destine first approached Marcus Jouhnson, another alumnus of NYU College of Dentistry, Johnson had no idea what was coming.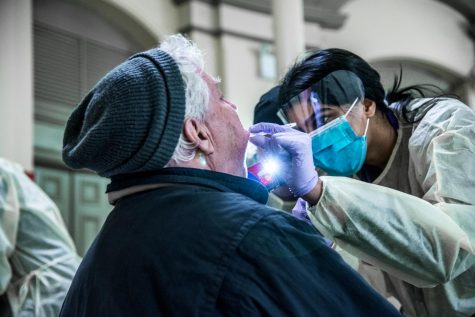 By Sam Klein, Contributing Writer

February 15, 2018

Filed under Features, Top Stories
The College of Dentistry's outreach program reaches out to underprivileged communities around New York City by offering free dental services.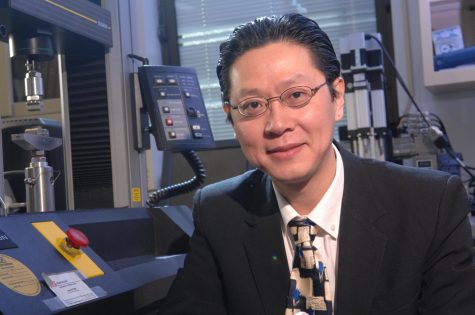 By Alex Domb, Staff Writer

October 16, 2017

Filed under News, University News
NYU College of Dentistry has received two grants totaling approximately $3.7 million.