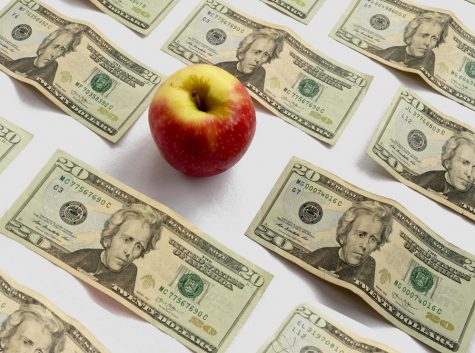 By Victor Porcelli, Deputy News Editor

September 10, 2018

Filed under News, Top Story, University News
Due to fears of overuse, an NYU program meant to address food insecurity has been kept quiet.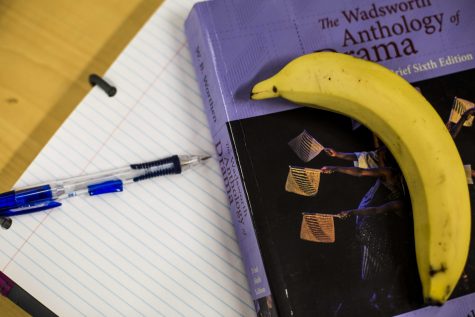 By Diya Jiang, Staff Writer

November 7, 2016

Filed under Dining, Features, Top Stories
It is not a dream to enjoy delicious food, learn knowledge and earn college credits at the same time. In fact, many food related NYU courses have been wondering around and waiting for you!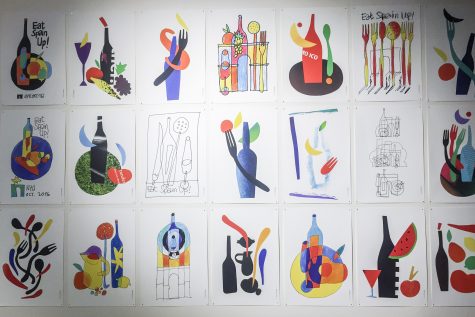 By Taylor Nicole Rogers, Dining Editor

October 31, 2016
Steinhardt graduate student and Fulbright scholar Gloria Rodriguez brought the flavors of her native Spain to campus last week through a week long series of events entitled Eat Spain Up.