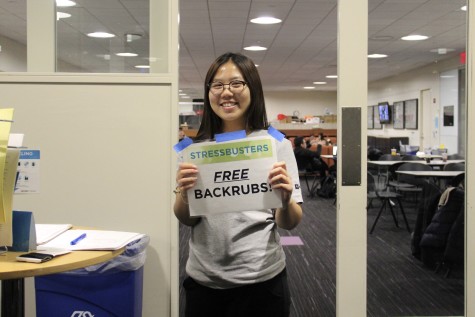 By Abigail Weinberg, Staff Writer

November 30, 2015

Filed under Features
Here are some free and easy ways to relieve stress on campus and around the city.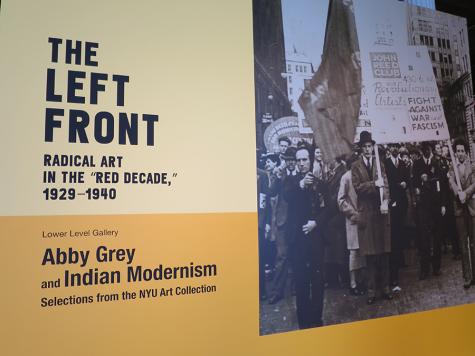 By Jessica Tien, Contributing Writer

February 24, 2015

Filed under Arts, Entertainment
The Grey Art Gallery is currently hosting "The Left Front: Radical Art in the 'Red Decade' 1929-1940" exhibit. The gallery displays American leftist artists' works after the Great Depression and before World War II.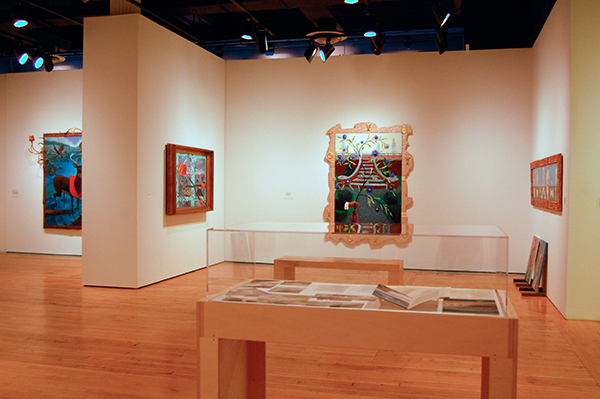 September 6, 2012

Filed under Features
A step inside the new exhibit at NYU's Grey Art Gallery is a step into a world of environmental activism, social change and the global AIDS pandemic. "Toxic Beauty: The Art of Frank Moore," which opens today, is a window into the life of a talented painter who used his artistic passions to address...