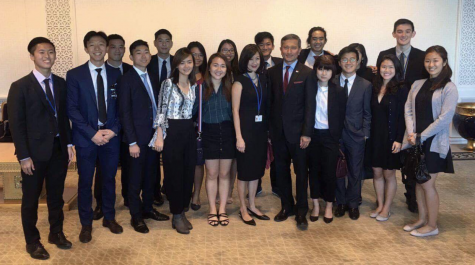 By Caroline Haskins, Deputy News Editor

September 26, 2017

Filed under News, University News
Eight students from the NYU Singapore Students Association attended the General Assembly of the United Nations on Sept. 23 and met Singapore's Minister for Foreign Affairs.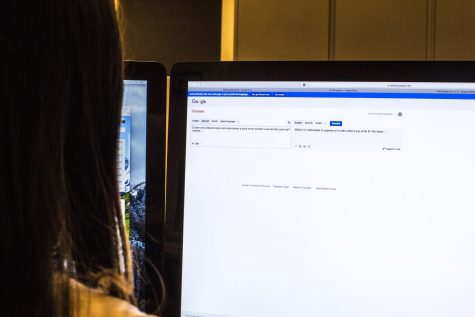 By Miranda Levingston, Contributing Writer

October 11, 2016

Filed under Diversity at NYU, News
Balancing school work with extracurriculars, internships and a social life is challenging for any student during midterm season. This struggle is heightened for more than 5,000 international students whose first language isn't English, but many academic resources and student groups try aiding thes...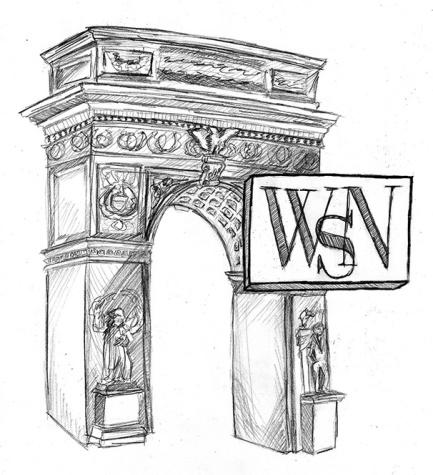 By WSN Editorial Board

October 6, 2016

Filed under Opinion, Top Stories
Despite the Tisch Asia lawsuit and the NYU community's legitimate concerns regarding expansion, the university's campuses abroad are a valuable asset and should be maintained.