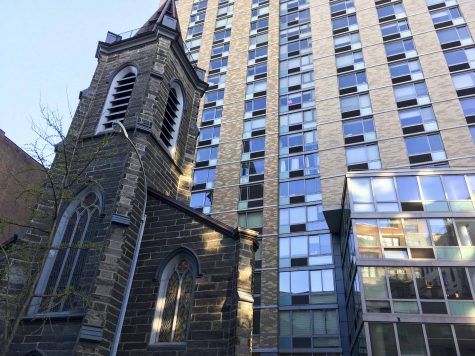 Herman Lee, Staff Writer
April 18, 2017
Filed under NEWS, TOP STORIES, University News
NYPD hosted #OperationID at Founders Residence Hall on Tuesday, April 18 to help students register their valuables.
Read more »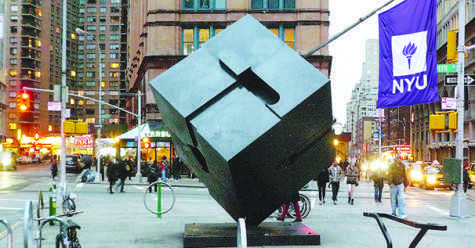 April 1, 2014
Filed under NEWS
NYU Residential Life and Housing Services announced today that the university would be opening up yet another residence hall for the 2014-2015 school year. In light of the news that Hayden Residence Hall will be closed and renovated in the coming year, NYU has decided to create a new, unconvention...