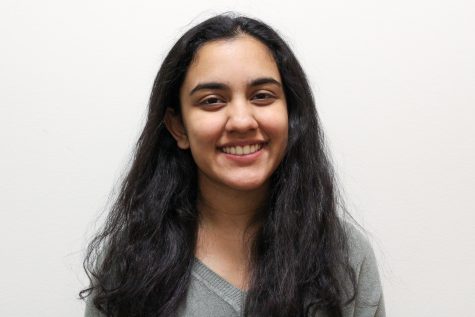 By Arushi Sahay, Contributing Writer

January 26, 2017

Filed under Opinion
Trump has shown he will remain consistent with his promises, which means his opposition must as well.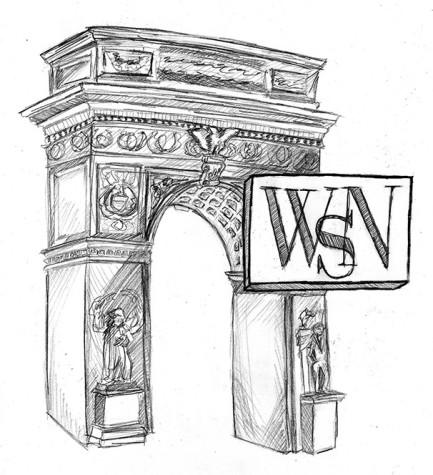 October 24, 2016

Filed under Opinion
With NYU's hotbed of student talent, the next generation of activists are bound come up with more creative ways to enact change.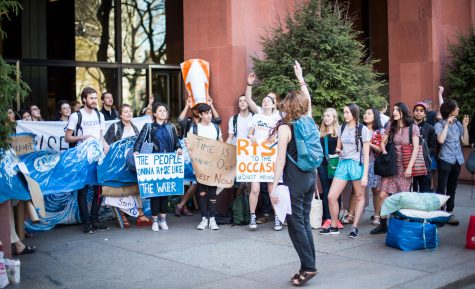 By Lexi Faunce, News Editor

April 19, 2016

Filed under News, Uncategorized, University News
Members of NYU Divest ended their 33-hour occupation of a Bobst elevator after administrators threatened to suspend them if they stayed past 5 p.m.