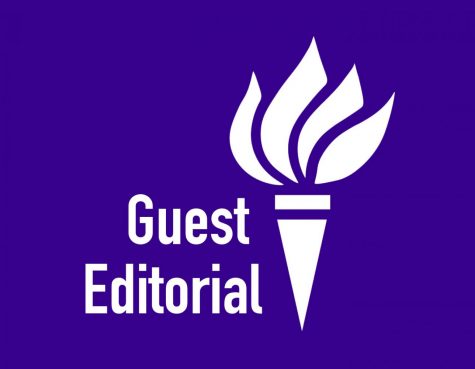 By NYU Stern Undergraduate College Leadership

April 30, 2018

Filed under Culture, Letters to the Editor, Opinion, Uncategorized, University Life
NYU Stern Undergraduate College Leadership writes a letter to the NYU Student Senators Council about the university's efforts to combat islamophobia and discrimination within the business school.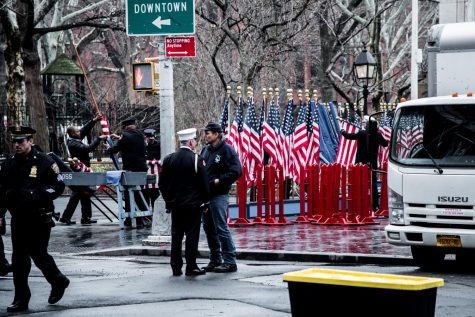 By Noah Mutterperl, Contributing Writer

April 2, 2018
A memorial service was held Thursday in Washington Square Park for firefighter and NYU alum Tripp Zanetis (CAS '03), who died in a helicopter crash in Iraq earlier this month.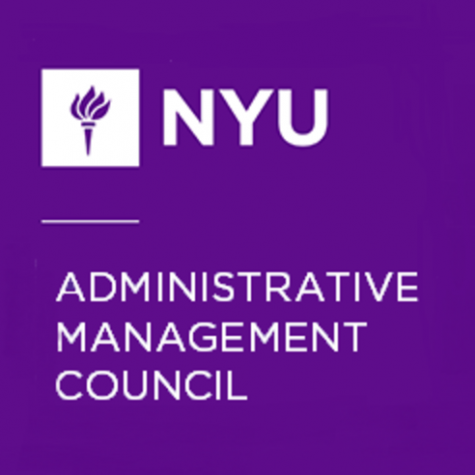 By Eli Kapsack, Contributing Writer

February 9, 2018

Filed under News, University News
Important points from this month's NYU's Student Senators Council meeting, held on Thursday.