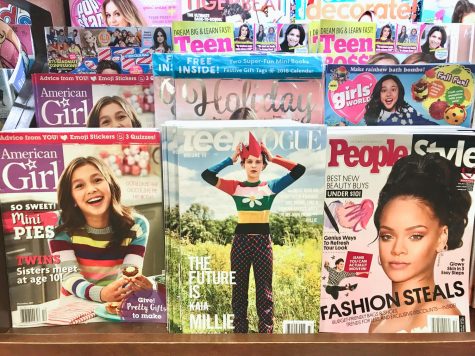 By Faith Marnecheck, Staff Writer

March 26, 2018

Filed under Beauty & Style, Features
Fashion magazines have taken a turn for the political.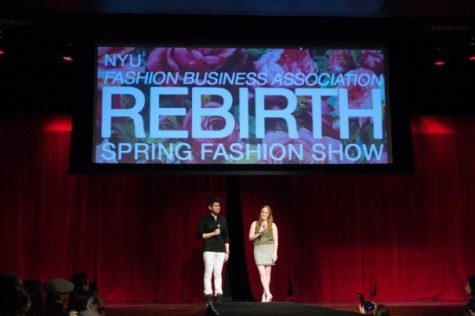 May 8, 2013

Filed under Features
Click the photo for more from the Rebirth show! The Fashion Business Association's annual fashion show displayed a varied range of NYU talent. From minimalistic T-shirts to flowing evening gowns, the designers delivered a unique show this past Friday, May 3, at the Eisner and Lubi...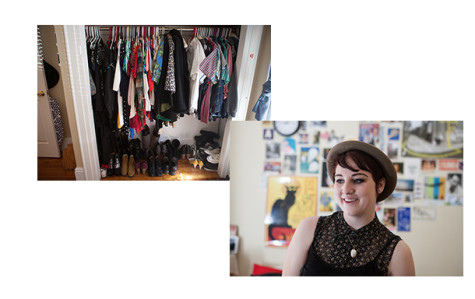 May 5, 2013

Filed under Features
While many people consider Mackelmore's "Thrift Shop" a dance track, LSP sophomore Brianna Roche-Lilliott, more widely known as Brie, considers it a way of life. Don't be surprised to see Roche-Lilliott on a bench in Washington Square Park rocking a polka-dot pencil skirt with a white lace ...