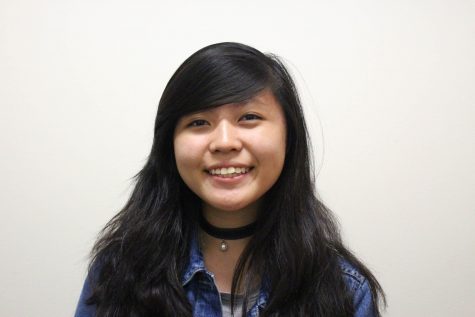 By Veronica Liow, Deputy Multimedia Editor

December 7, 2016

Filed under Opinion, Top Stories
Considering NYU has its finals end around one of the busiest and most expensive times of the year, to help alleviate costs, the university should provide transportation for students to airports.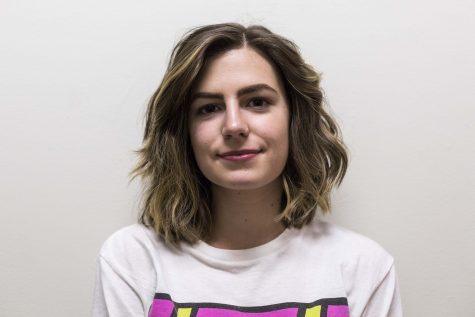 By Emma Rudd, Contributing Writer

December 6, 2016

Filed under Opinion
NYU must consider the effects of scheduling on student expenses before they implement an exam session so near the holidays.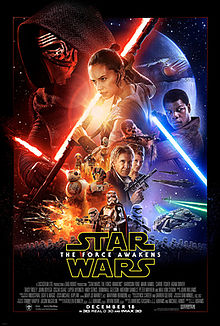 By Zach Martin, Anubhuti Kumar, Daria Butler, Ethan Sapienza, and Tony Schwab

December 7, 2015
Wondering what films to watch over winter break? Check out these five new films coming out this December.