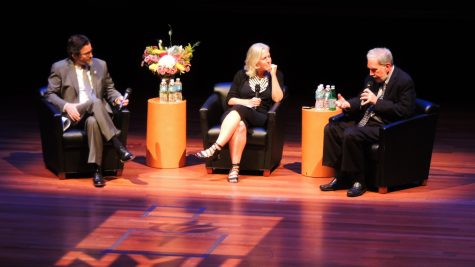 By Coleen Nguyen, Contributing Writer

September 28, 2016

Filed under News, University News
John Sexton and Shaykh Hamza Yusuf discussed the presence of religion in higher education at last night's Fritzi Weitzmann Owens Memorial Lecture.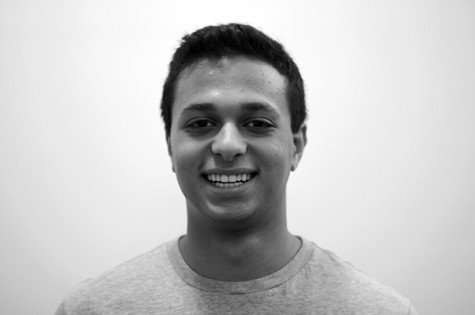 April 22, 2014

Filed under Exclude From Homepage List, Opinion
Chelsea Clinton announced her pregnancy last week, but the real news was made days later, when "Of Many," a short documentary she produced, debuted. It was the materialization of the work she and others have done at the newly founded Of Many Institute for Multifaith Leadership at NYU, a program devoted to exposing students to cross-cultural experiences. The film highlights the unlikely friendship between two pro...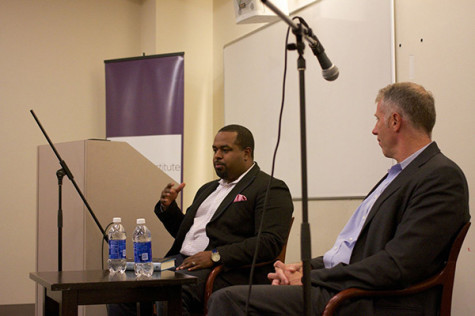 November 12, 2013

Filed under News
The Rev. Joshua DuBois, former spiritual advisor to President Barack Obama held a reading of his recently published book, "The President's Devotional" at NYU's Kimmel Center for University Life on Nov. 11. DuBois and the Rev. Paul Raushenbush, senior religious editor of the Huffington ...