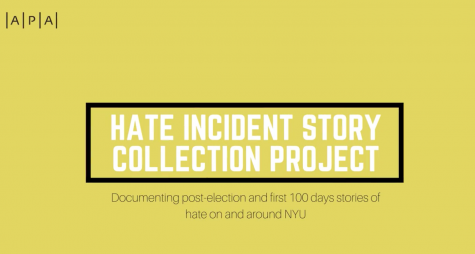 By Lorenzo Gazzola, Contributing Writer

April 27, 2017

Filed under News, Top Stories
NYU's Asian/Pacific/American Institute started a project meant to document hate crimes in the first 100 days of President Donald Trump's administration. Recently, they released the first videos from the project.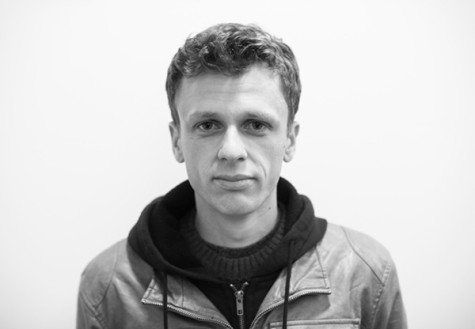 October 29, 2013

Filed under Exclude From Homepage List, Opinion
In one of its standard product-release events last week, Apple announced an upgrade in the speed and slimness of its line of tablets. Most people were not impressed. The predictability of these events has become somewhat monotonous. Nick Bilton of The New York Times even called the event boring, as it followed the same stale routine. Mr. Bilton has a point. Nevertheless, Apple in fact announced something interesting and genuinely new last week. The new version of the Mac OS X operating system, called Mavericks, is free of charge, along ...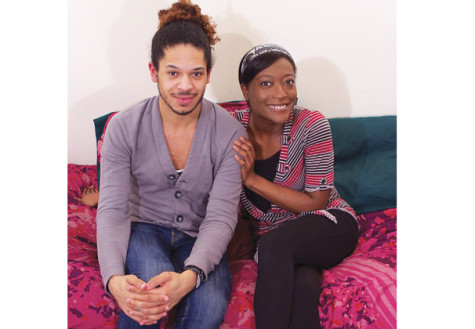 March 24, 2013

Filed under Features
College life is construed in movies and television as one big party. Images of "Animal House" crowd the public image of living in college, even though most college students can confidently say they've never experienced anything like the infamous boozy toga part...