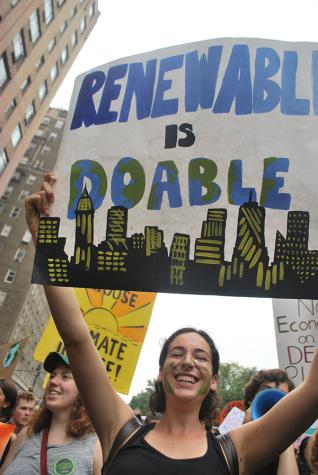 By Kirsten Rischert-Garcia, Contributing Writer

September 22, 2014

Filed under Uncategorized
200 NYU students held a rally in WSP before joining the People's Climate March in Central Park.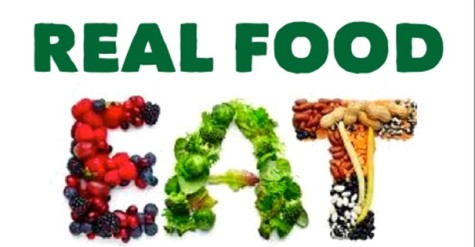 April 8, 2014
Several NYU clubs will host the Fair Food Fest, an event to promote organic, local, fair-trade and cruelty-free food. The event, hosted by Oxfam-NYU and Earth Matters' The Real Food Challenge, will take place from 6 to 8 p.m. in the Kimmel Center for University Life on April 8. Clubs participat...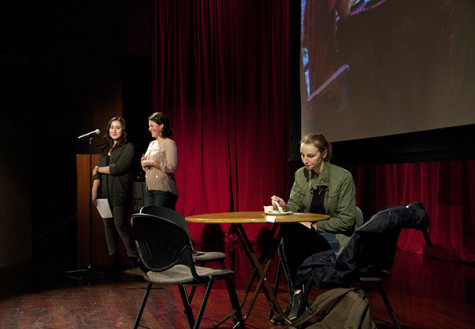 November 20, 2013

Filed under Exclude From Homepage List, News
As students filtered into the Eisner and Lubin Auditorium at the Kimmel Center for University Life on Tuesday, Nov. 19, each received a single strip of paper that would dictate their fate for the night — the paper assigned each guest an occupation, a country, a name and a socioeconomic class. Oxfa...