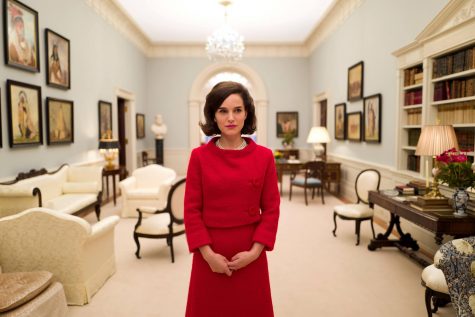 By Zach Martin, Editor at Large

December 7, 2016

Filed under Arts, Film, Top Stories
The new biopic "Jackie" pays respect to the legacy not only of one of America's most iconic presidents, but the woman who orchestrated his memorial.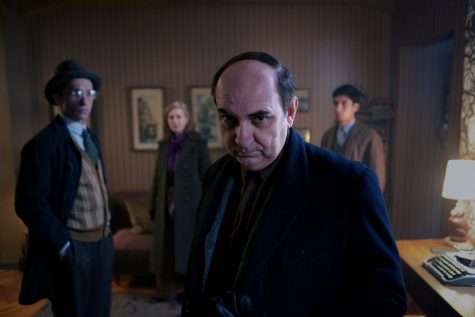 By Ethan Sapienza, Film Editor

October 12, 2016

Filed under Arts, Film, Top Stories
WSN's wrap-up of the third week of the New York Film Festival covers figures from Iggy Pop to the iconic Chilean poet Pablo Neruda whose narratives are told with comedic artistry within their own dramatic tales.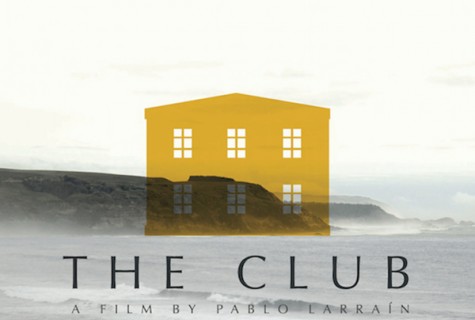 By Tony Schwab, Staff Writer

February 5, 2016
The Chilean film is a thought-provoking look at priests and sexual abuse.