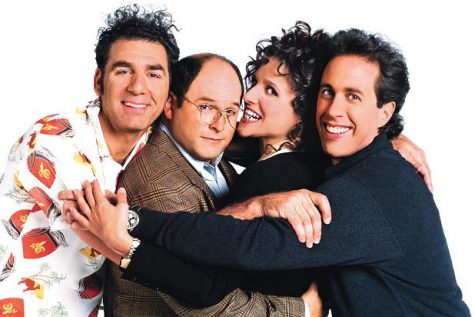 By Ryan Mikel, Pamela Jew, Alejandro Villa Vásquez, Jemima McEvoy, Tyler Crews, and Tom Miritello

March 23, 2018

Filed under Arts, Entertainment
Whether summer lethargy or winter blizzards are responsible for your next binge-watching stint, WSN is here with a few of our favorite television shows to get the job done.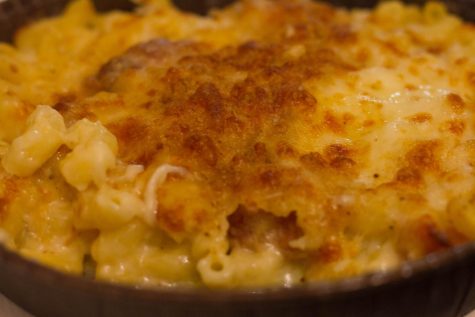 By Jordan Reynolds, Natasha Roy, Connor Gatesman, Pamela Jew, and Jemima McEvoy

November 10, 2017

Filed under Arts
The WSN staff gives their takes on the best mac and cheese.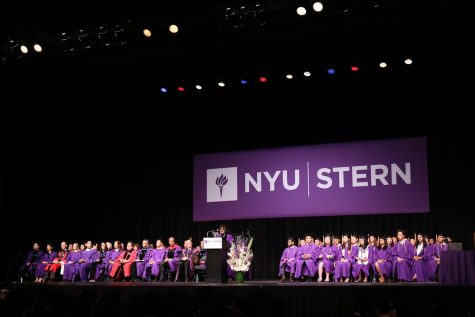 By Pamela Jew, Staff Writer

May 21, 2017

Filed under News
NYU Stern celebrated their commencement ceremony by honoring all of their students — the ambitious, the determined and those unwilling to take "no" for an answer.