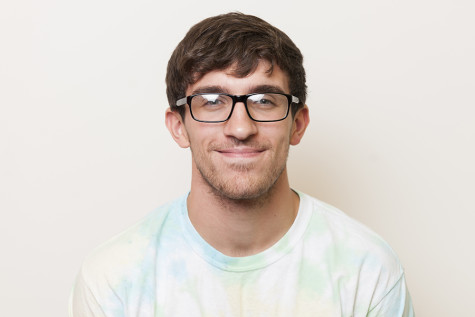 By Bobby Wagner, Managing Editor

April 8, 2016
Haven't you ever just wanted to punch an athlete in the face? Well, so have we.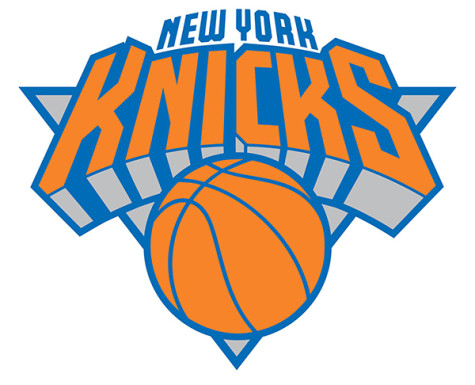 By Brandon Herrera, Staff Writer

October 29, 2015

Filed under Sports
With the NBA season now underway, the Knicks and Nets are fully in the glaring spotlight of New York City. Will both teams struggle again? Or will they find opportunities in the NBA's weak Eastern Conference?