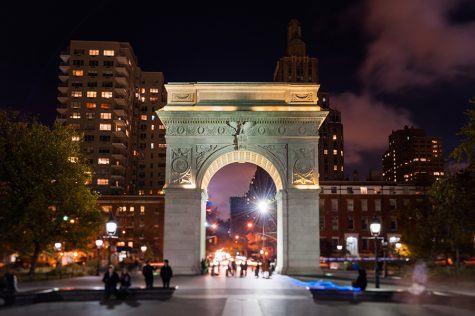 By WSN Editorial Board

October 18, 2015

Filed under Opinion
NYU must make more of an effort to address the missing graduate student paychecks. The administration's carelessness towards its student finances is wholly unprofessional.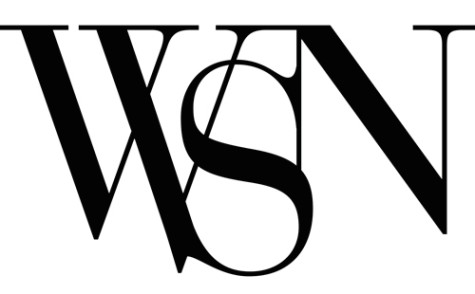 March 25, 2014

Filed under News
Professors from NYU and Princeton University published a paper through the Brookings Institute on March 20 that describes "the wealthy hand-to-mouth," a substantial group of people who live above the poverty line but pay living expenses on a paycheck-to-paycheck basis on. The people in this group...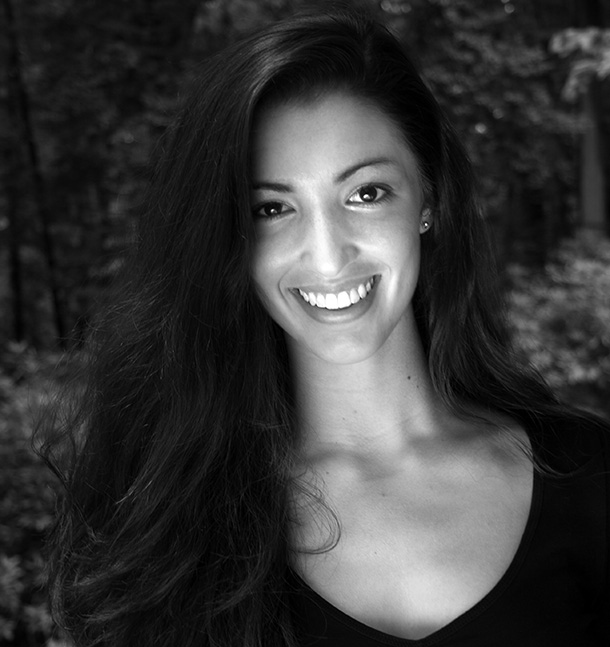 March 4, 2013

Filed under Opinion
On Friday, President Obama officially signed the order to begin $85 billion in across-the-board budget cuts for 2013. I have a message for Congress: If you are going to furlough half a million workers, making them lose a quarter of their wages, then why not share some of the burden? Sequester should...