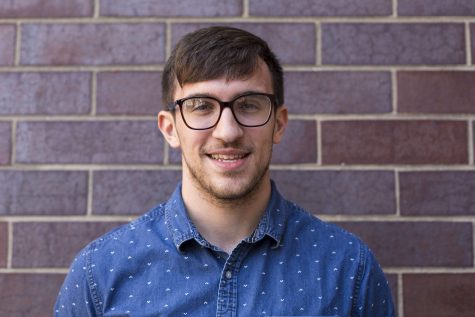 By Bobby Wagner, Managing Editor

October 28, 2016

Filed under Columns, Sports, Top Stories
In this week's iteration of our favorite Sport Kid's column, he takes a closer look at the Penn State Riots.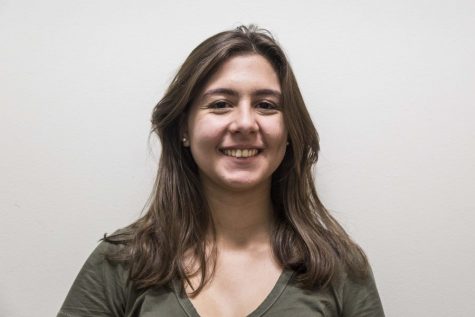 By Cara Zambrano, Contributing Writer

October 13, 2016

Filed under Opinion
There are people with a legitimate fear of clowns, a group only growing in size thanks to the recent craze. But even more worrisome, as recent events have shown, is the real threat to the safety of those in the costumes.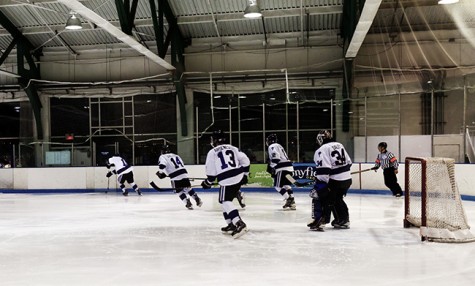 By Rachel Ruecker, Deputy Sports Editor

March 18, 2016

Filed under Sports
The top-ranked NYU hockey team began its march to a second consecutive title at the ACHA Championship tournament against Penn State.