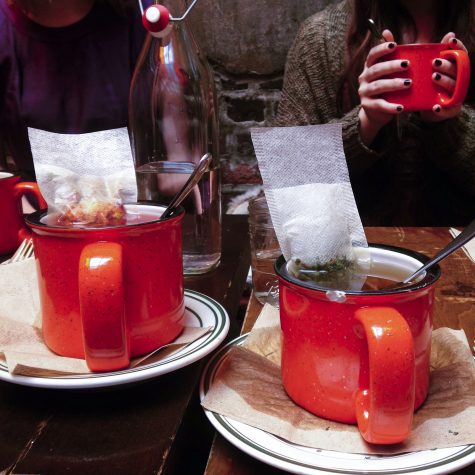 By WSN Staff

November 4, 2016

Filed under Arts
Feeling cold? Need some warming up? Unless you ask our News Editor, the WSN Staff has a boatload of perfect warm seasonal drinks to perk you right up.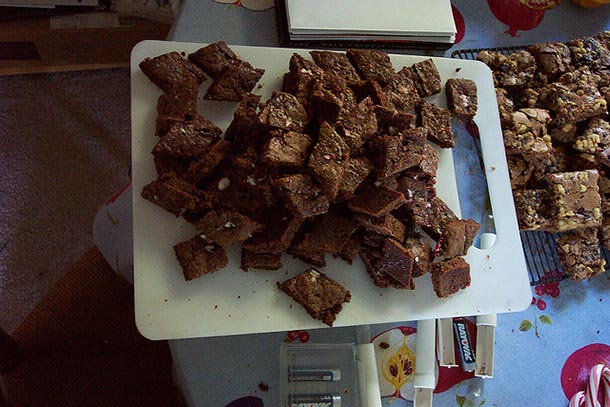 By Bryna Shuman, Staff Writer

December 7, 2012

Filed under Features
Peppermint desserts are synonymous with the holiday season. There's something about the refreshing twinge of mint, often paired with the richer indulgence of chocolate, that reminds us of first snowfalls, glittering lights and holiday carols. New Yor New - Amazing Resumes! k City in all of its holida...