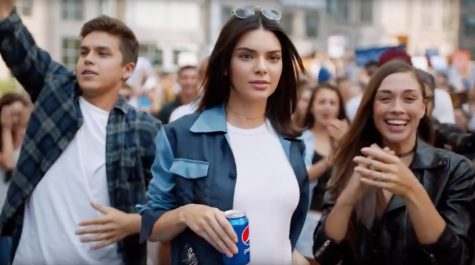 By Laura Rubio, Staff Writer

April 18, 2017

Filed under Dining, Dining, Features
On April 4, Pepsi released a new ad featuring Kendall Jenner "joining the conversation" alongside fellow protesters and easing tensions with riot police by handing one of the officers a Pepsi. Talk about missing the mark.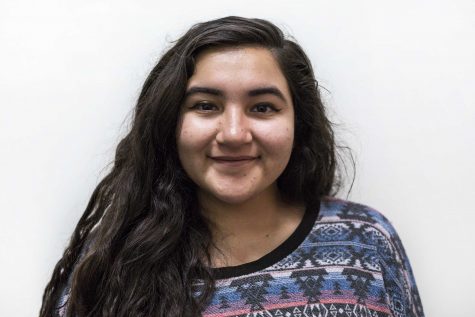 By Melanie Pineda, Staff Writer

April 17, 2017

Filed under Opinion
Even though Pepsi is by no means the only company guilty of using social justice in their product tactics, this ever growing trend of abusing activism for companies' personal gain needs to be called out and stopped.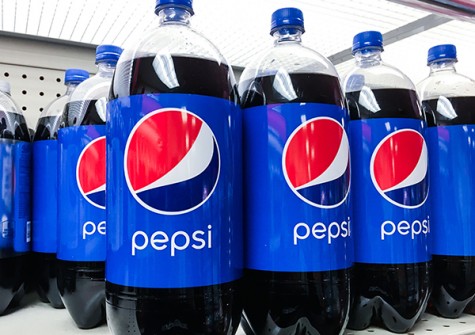 By Medardo Perez, Contributing Writer

February 10, 2016

Filed under Features
Pepsi is set to open its first restaurant in Chelsea this spring, but it won't be selling any carbonated drinks.