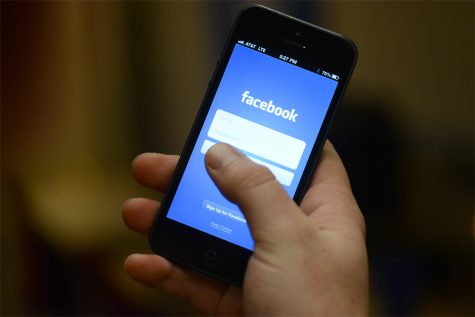 By Louise Choi, Staff Writer

April 24, 2018

Filed under News, University News
WSN looks into students' opinions on Facebook following the Cambridge Analytica data collection scandal.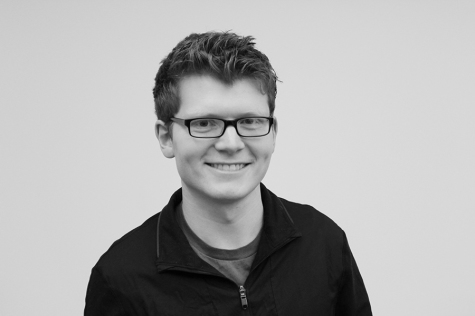 By Tommy Collison, Deputy Opinion Editor

April 13, 2015

Filed under Opinion
Insurance companies monetizing customer's private data is part of a dangerous trend of businesses profiting off of the private data of their customers.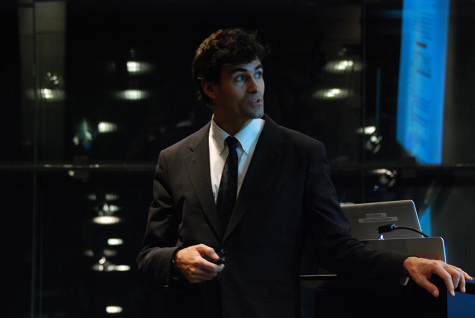 By Suebin Kim, Staff Writer

December 2, 2014

Filed under News
The Arthur L. Carter Journalism Institute hosted journalist Adam Tanner for a discussion on personal data and privacy.