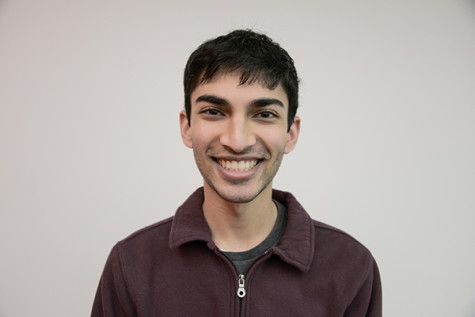 By Akshay Prabhushankar, Staff Writer

February 5, 2016

Filed under Opinion
While officials should be more transparent regarding the details of the endowment, the medical school should be free to spend Shkreli's money to advance scientific research.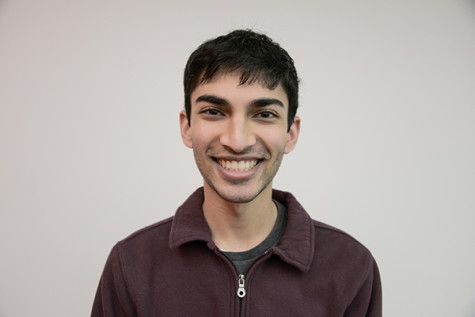 By Akshay Prabhushankar, Staff Writer

February 1, 2016

Filed under Opinion
Our governments and organizations like WHO need to recognize that a prudent shift to prizes is worth trying in order to gather a hesitant public's support. This new system will reward innovation — not greed.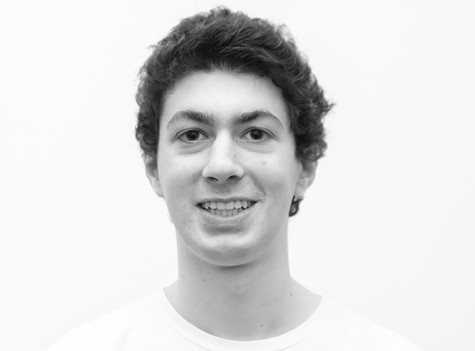 May 1, 2014

Filed under Exclude From Homepage List, Opinion
Earlier this month, the Food and Drug Administration approved a portable device, Evzio, that counteracts opiate overdoses. Although naloxone, the active ingredient in Evzio, has been used in hospitals for decades, the FDA's approval allows for more widespread use. Those prescribed Evzio — either fo...