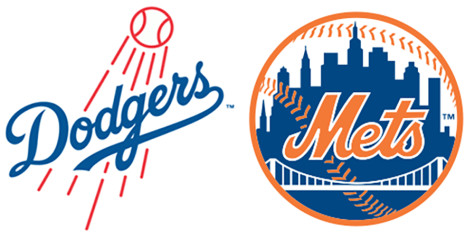 By Sports Staff

October 5, 2015

Filed under Sports
The sports desk staff recommends the best MLB first round playoff series to watch.
September 27, 2012

Filed under Exclude From Homepage List, Sports
With the baseball season coming to an end, fans of teams league-wide will be doing one of two things: looking ahead to the playoffs or contemplating what could have been. As for the latter, here are the biggest disappoints of the year in Major League Baseball. 1. Boston Red Sox One of the most crit...