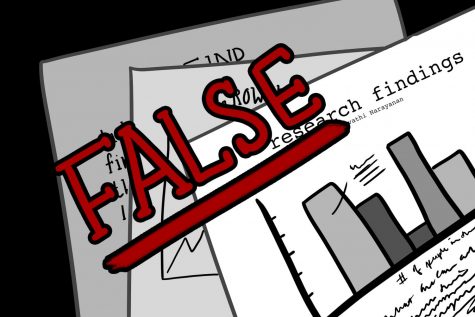 By Christine Lee, Staff Writer

April 3, 2018

Filed under News, University News
A former NYU Langone researcher falsified data in multiple studies.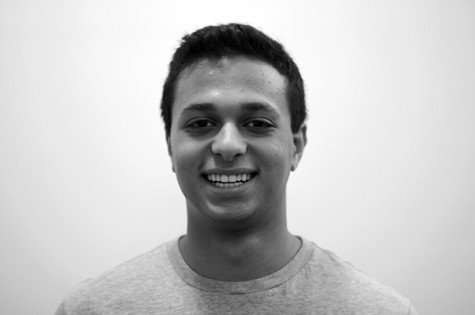 March 24, 2014

Filed under Exclude From Homepage List, Opinion
Egyptian satirist Bassem Youssef is one of the most prominent opponents of Egypt's government. His steely green eyes belie his Arab roots, and his English suggests a Westernness uncommon among most Egyptians. It is unsurprising, then, that viewers and readers give so much weight to his opinion. Youss...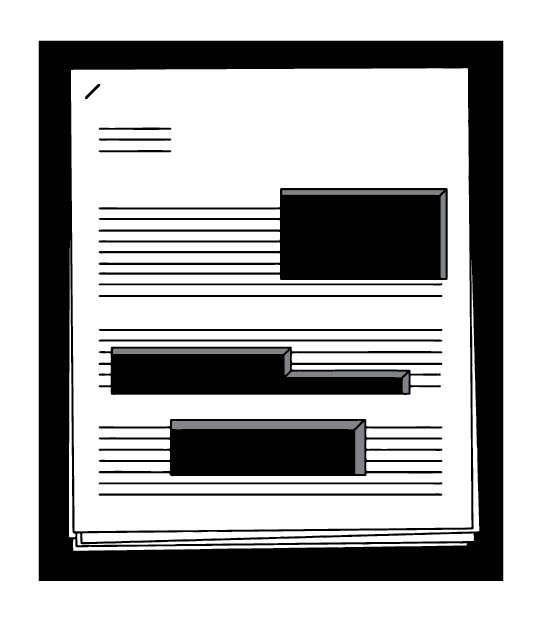 February 21, 2013

Filed under News
Plagiarism is an issue at every university, but at NYU, the most common cases result from misunderstanding rather than bla- tant cheating. NYU's academic integrity policy defines plagiarism as "presenting others' work without adequate acknowledg- ment of its source, as though it were one's own." ...