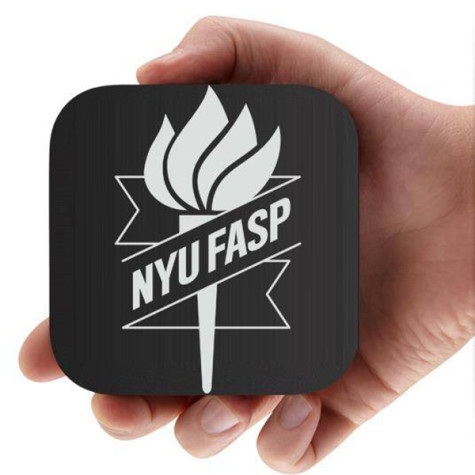 By Lexi Faunce, Deputy News Editor

October 19, 2015

Filed under News, University News
NYU Faculty Against the Sexton Plan claims the university does not have a sufficient alternative space to replace Coles Sports Center.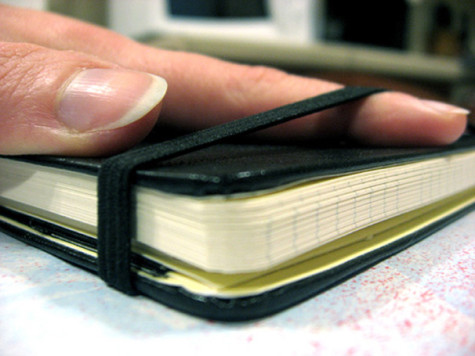 February 3, 2014

Filed under Features
After the long weeks of winter break spent catching up on sleep, visiting family and watching Netflix, the return to New York City for a full schedule of classes may feel overwhelming. Here are just a few ideas to make that transition as stress-free as possible. Buy a planner. Not only are planners g...