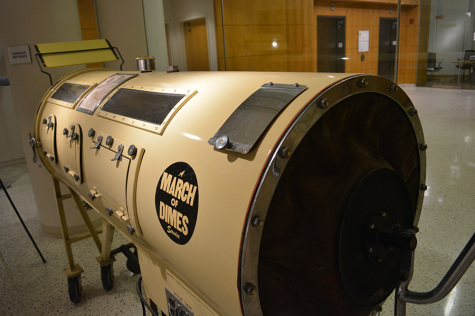 By Amanda Morris

November 3, 2014

Filed under Features
The NYU Langone Medical Center is featuring an exhibit, "Confronting an Epidemic," that highlights Jonas Salk and Albert Sabin, NYU School of Medicine graduates who developed the two vaccines that served as a cure for polio.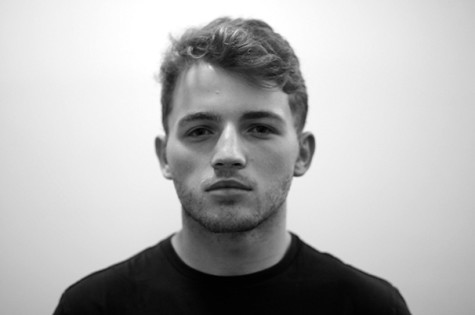 February 3, 2014

Filed under Exclude From Homepage List, Opinion
Last month, India celebrated a milestone for the nation. For the past three years, India has not had a single case of polio, making the country officially polio-free. This is a landmark achievement for both the Indian government and the volunteers who have promoted the benefits of vaccinations and di...