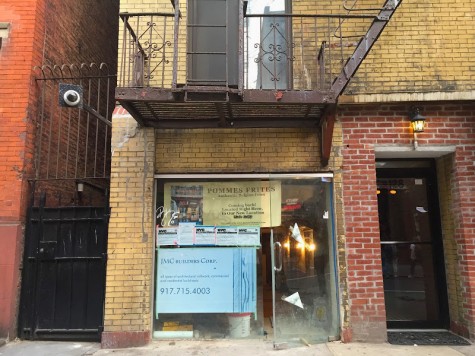 By Alex Bazeley, Editor-in-Chief

March 11, 2016
The popular Belgian fries shop has been out of commission since it was destroyed by a gas-related explosion last year.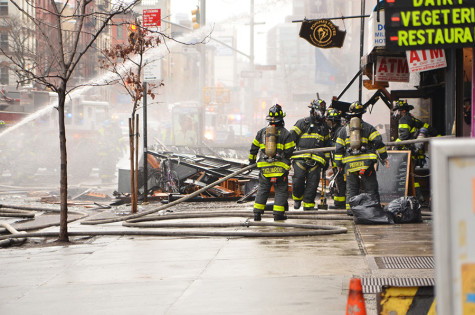 By Alex Bazeley, Deputy News Editor

March 26, 2015

Filed under News
NYU students were evacuated Thursday afternoon from Green House at Seventh Street Residence Hall and the Tisch Dance Company on Second Avenue following a massive explosion and seven-alarm fire on Second Avenue between Seventh Street and St. Marks Place. The fire was reportedly caused by a gas-related...