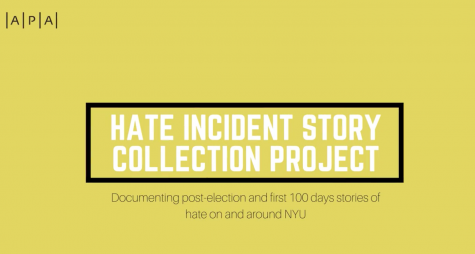 By Lorenzo Gazzola, Contributing Writer

April 27, 2017

Filed under News, Top Stories
NYU's Asian/Pacific/American Institute started a project meant to document hate crimes in the first 100 days of President Donald Trump's administration. Recently, they released the first videos from the project.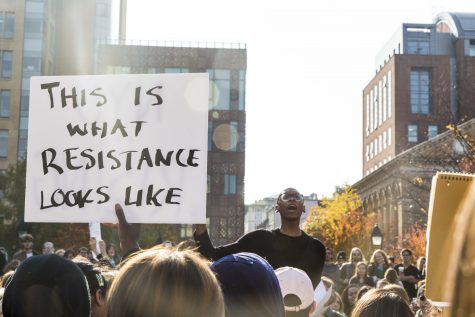 By Natasha Roy, Deputy News Editor

November 16, 2016

Filed under 2016 Election, Diversity at NYU, News, Top Story, University News
NYU students walked out of their classes on Wednesday in support of the nationwide #SanctuaryCampus movement.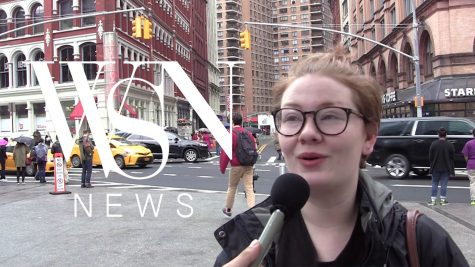 November 13, 2016

Filed under 2016 Election, Featured On Homepage, Featured Video, Multimedia Featured On Homepage, News
NYU Journalism students interviewed New Yorkers on the streets in the wake of the election. Here are some of the things they had to say about his impending presidency.