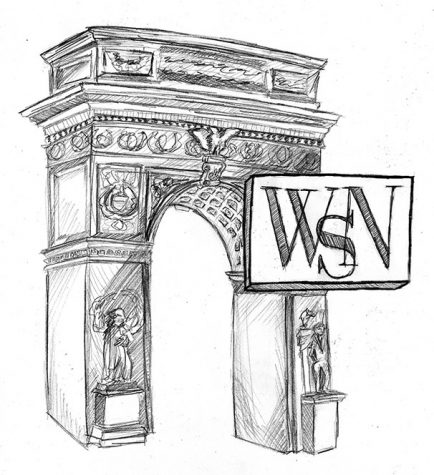 By WSN Editorial Board

February 22, 2017

Filed under Opinion
While Sexton has been recognized for his skillful debating, free speech has never been a center of his platform, making the choice to have Sexton headline this particular event confusing. Furthermore, Sexton's tenure at NYU was filled with inexcusable mistakes, and he should never be an honoree at this university.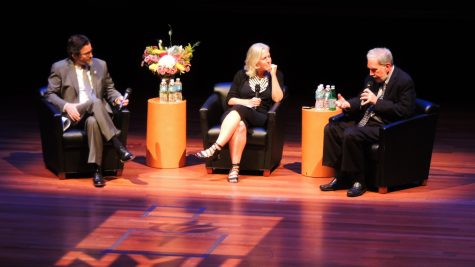 By Coleen Nguyen, Contributing Writer

September 28, 2016

Filed under News, University News
John Sexton and Shaykh Hamza Yusuf discussed the presence of religion in higher education at last night's Fritzi Weitzmann Owens Memorial Lecture.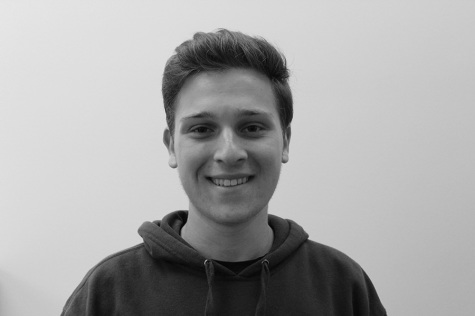 By Matthew Tessler, Deputy Opinion Editor

March 24, 2015

Filed under Opinion
Social media platforms like Twitter, if used correctly, can be a great outlet for prominent figures, like university presidents, to interact with the public.